It is done! He is back to live!
Final pictures here!:
https://rivalmit.com/gallery/1-sculptures/228-the-price-of-immortality
Wanted to make it look a bit more realistic and I could not achive this propperly with just acrylics. So I used another medium to get the glossy property that resembles fresh blood :P
Glass paints seemed to work perfectly fine.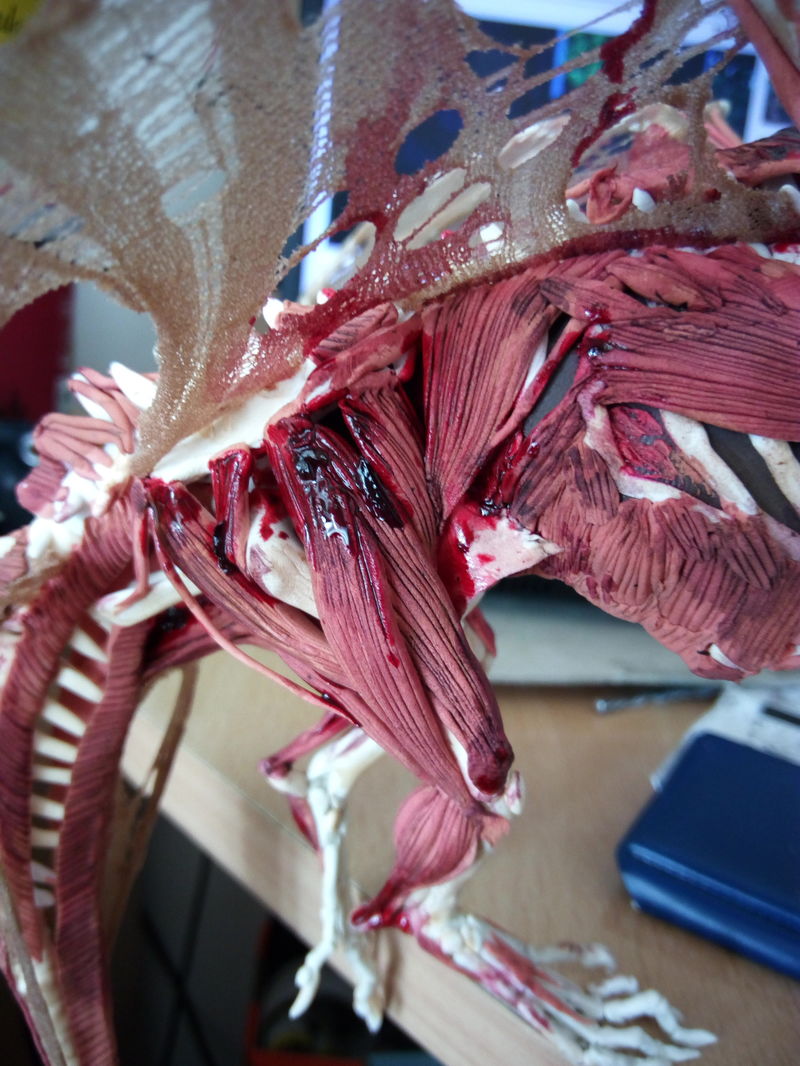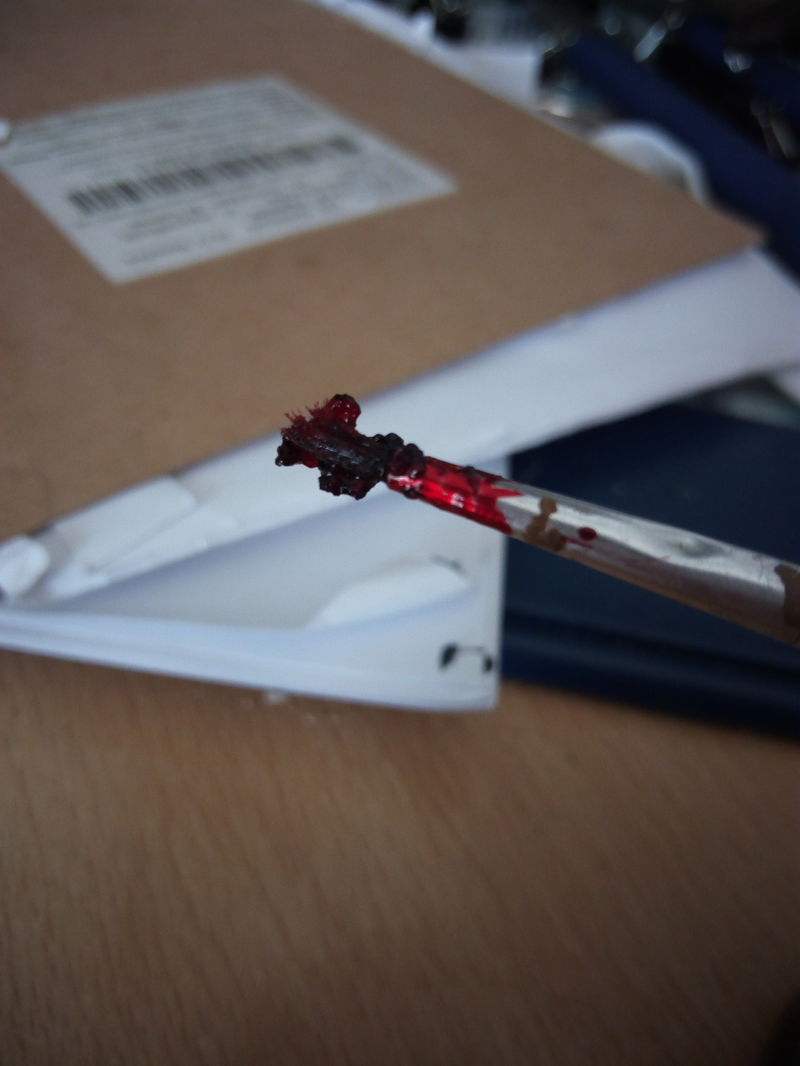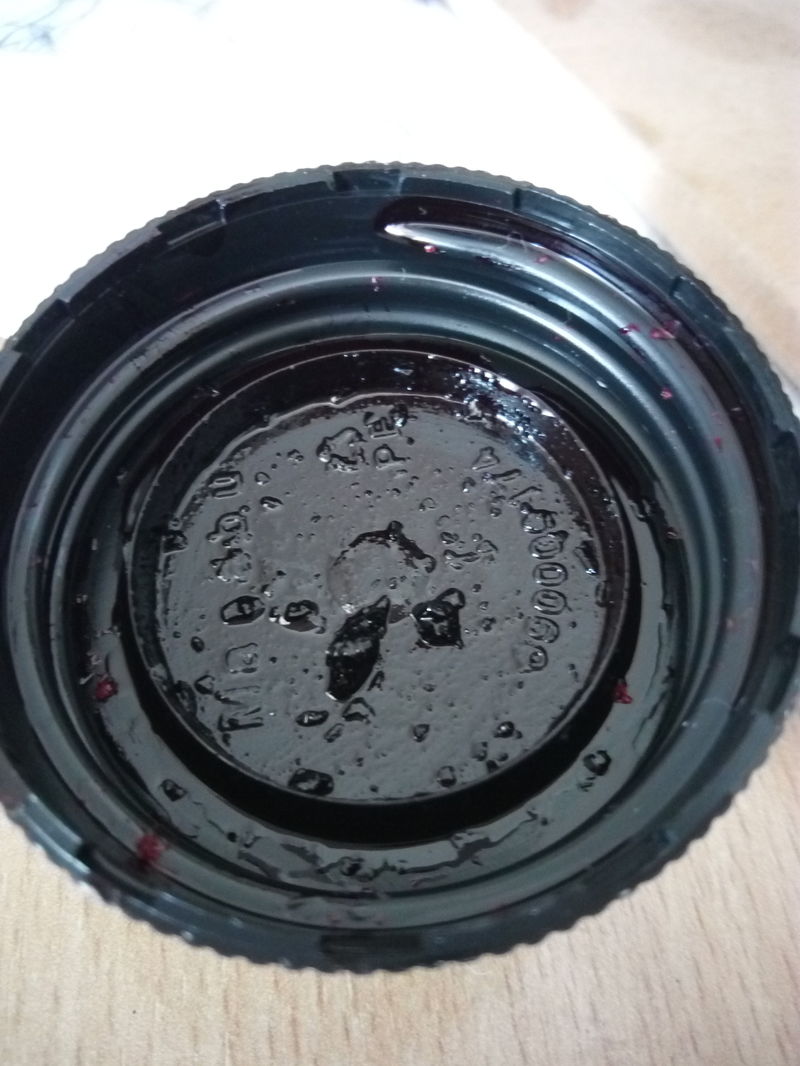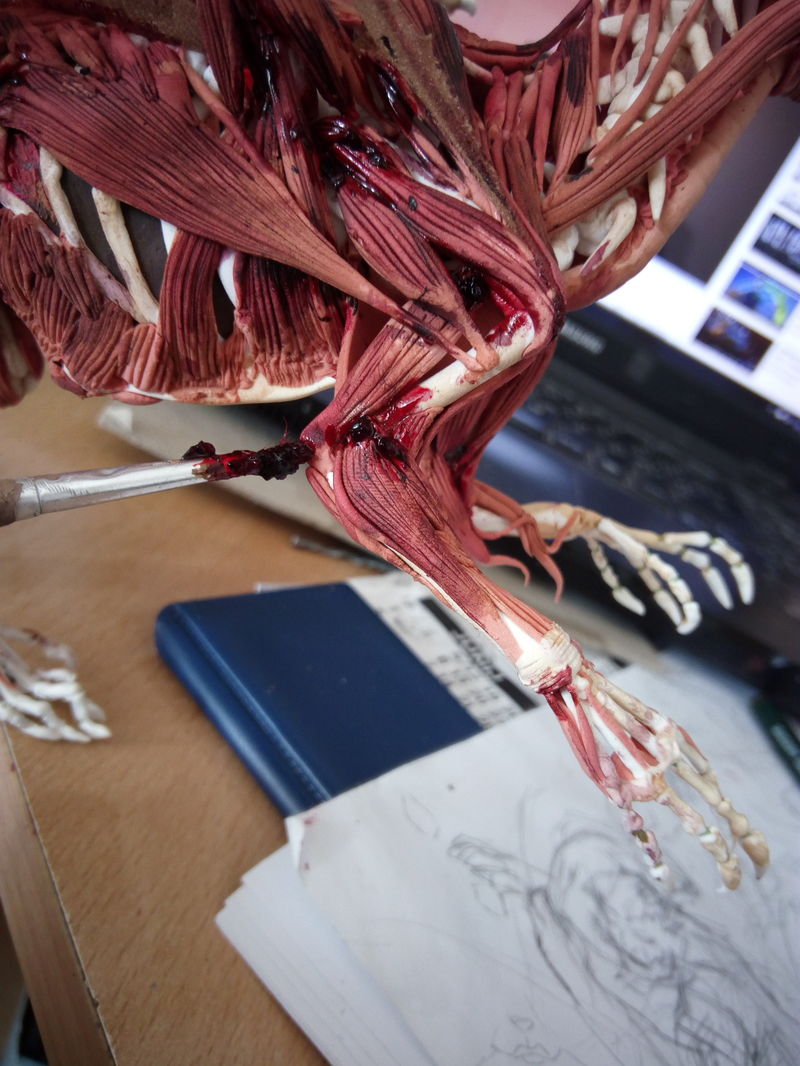 02.07.2017